hey yall! i ordered some prints for a school event a few weeks back, and ive got some extra ones if you guys are interested in purchasing them! theyre 11" x 17" and $19.99 each. $29.99 if you purchase both designs!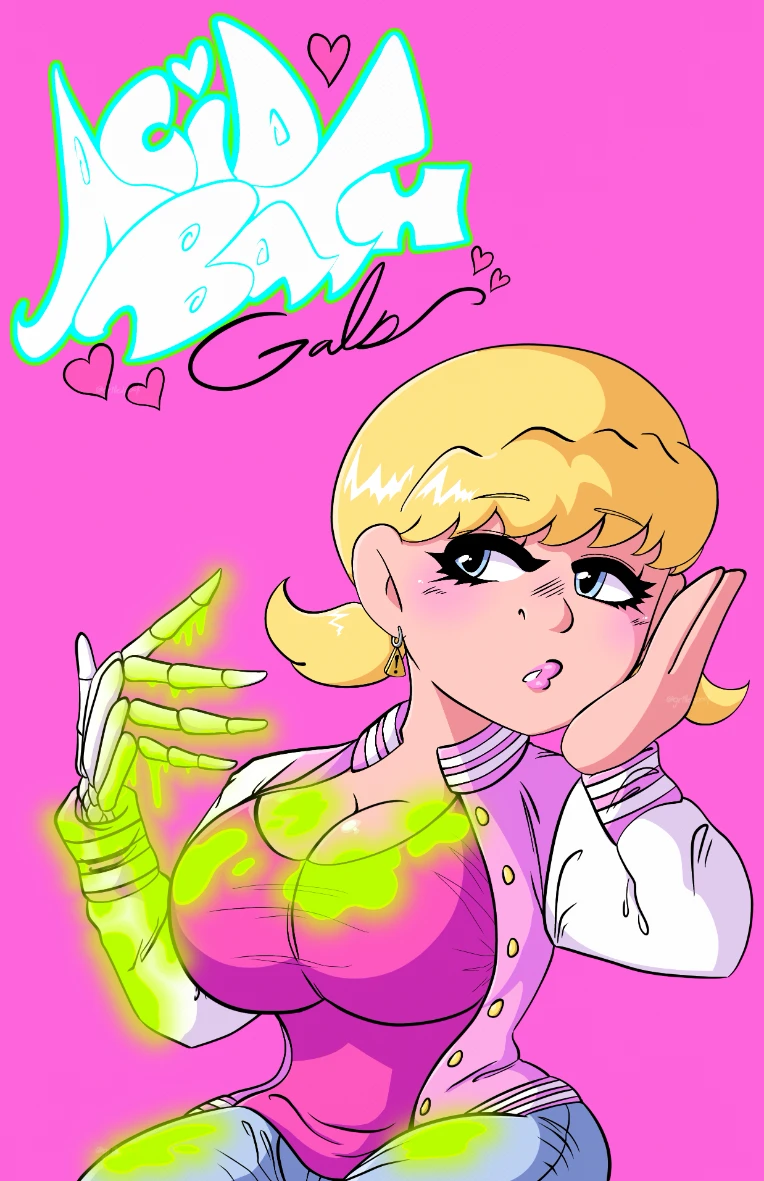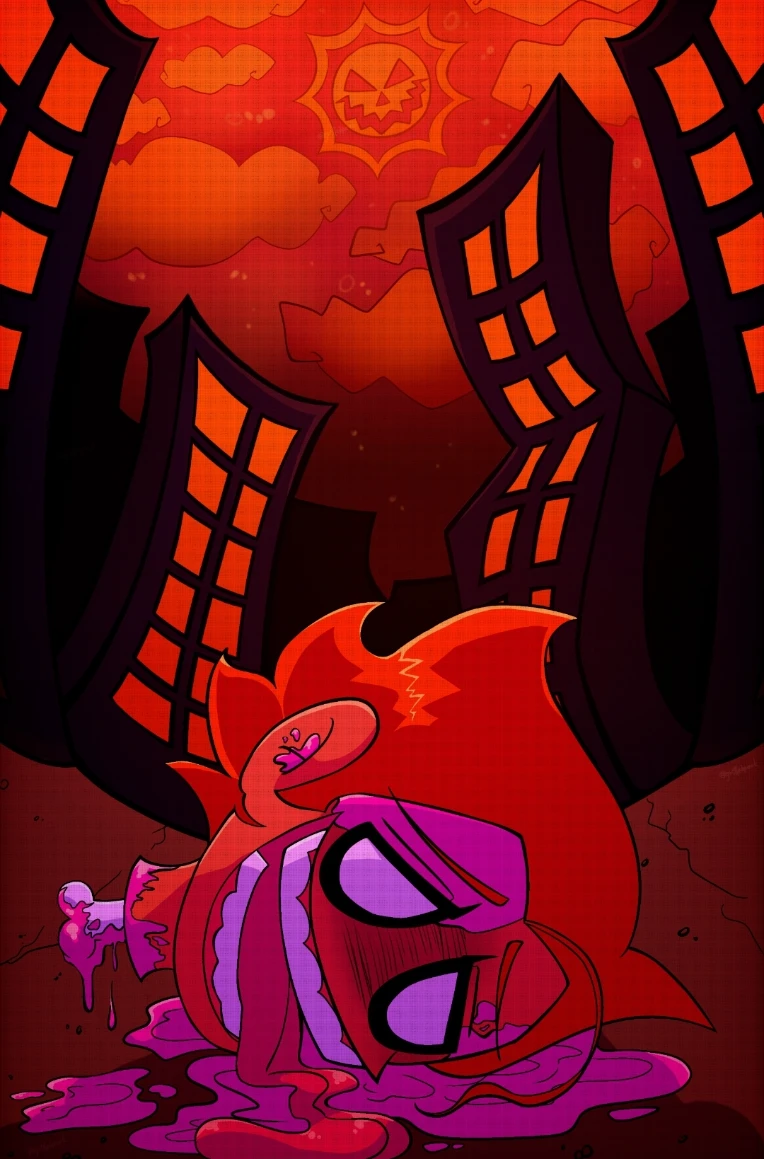 ive got 3 of each and its on a first come first serve basis. i plan to create a third print design but thats still a work in progress at the moment.
ive got cashapp, venmo, paypal. i can ship them out over the business week cause my campus doesnt allow for shipping weekends unfortunately.
just let me know if you're interested!